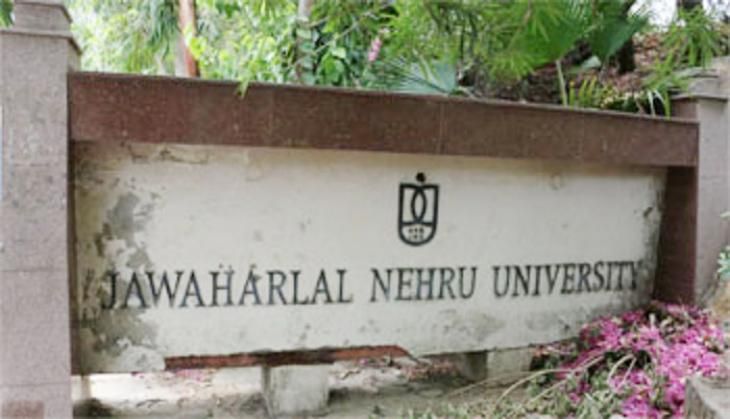 Amid the ongoing tension and protests over missing student Najeeb Ahmed, an abandoned bag containing arms and ammunition was found in the Jawaharlal Nehru University (JNU) campus late night on 6 November.
The bag reportedly contains a country-made gun, seven live cartridges and a screw driver. Delhi police was immediately informed about the bag and a case has been filed on 7 November.
Also Read- Kejriwal on JNU's Najeeb: If he were Ambani's son, Modi would've come rushing
According to media reports, the bag was spotted by a security guard at the campus.
PTI reported that a case has been registered against some unidentified people under the Arms Act.
More details are awaited.