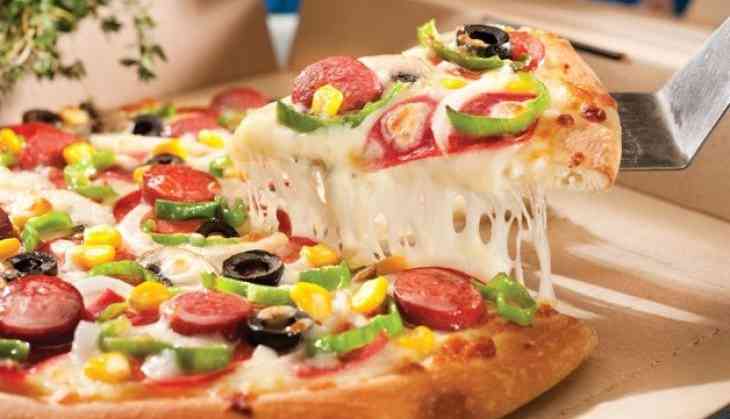 The Goods and Services Tax has been a hot topic of discussion since it was implemented in the country on 1 July 2017. The GST slabs have left many people unhappy while some people praised the government for this revolutionary act in the Indian tax regime.
Today, we are having some bad news for those who regularly go out in restaurants to hang out with their friends or family. As earlier, there were 18 percent additional charges on the bills, which is clearly a burden for the consumers.
After considering it in November 2017, the GST council decided to reduce the GST rate of the restaurant from 18 percent to 5 percent.
Because of this all the restaurants other than the hotels now charge 5 percent GST instead of 18 percent (on AC restaurants) while 12 percent of non-AC restaurants earlier.
There are many people who appreciated this step taken by the government but there are few people who tried to took the advantage of the change and still charging more tax under the name of GST.
Yes, on a serious note report by PTI, a complaint was filed by the two consumers against the Jubliant, who alleged that the famous pizza brand i.e. Domino's Pizza was charging them extra even after the decline in the rate of GST.
Both complaints by consumers have been sent to the standing committee. As this has become the national level complaint, therefore, PTI also tried to contact Jubilant FoodWorks, who in an email replied.
In a reply to the mail, Jubilant FoodWorks said that 'we are in a silent period now, we would not be able to participate in any story.' Well, the DGS (Directorate General of Safeguards) is now analysing the response.
Meanwhile, DGS has given the 3 months deadline to complete the investigation into the matter. In case, if it is required they will also extend the deadline also.