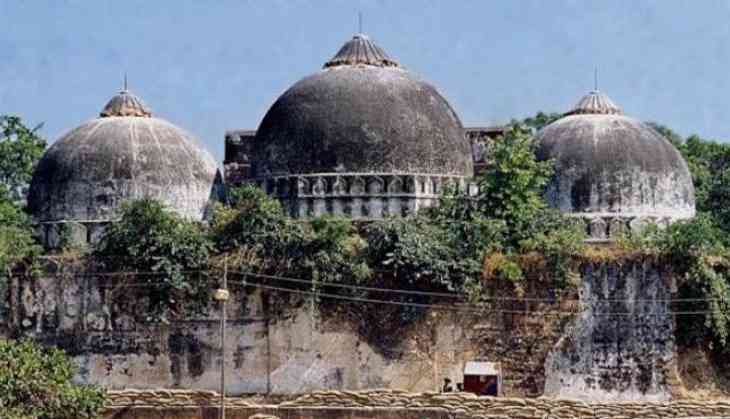 The Supreme Court is likely to pronounce its verdict today on a plea seeking restoration of conspiracy charges against senior BJP leaders, including L K Advani, M M Joshi and Uma Bharti in the Babri Masjid demolition case.
The top court has to decide whether senior leaders like Advani, Manohar Joshia and Uma Bharti, will stand trial over criminally conspiring to demolish the Babri Masjid in Ayodhaya.
A bench comprising Justices P C Ghose and R F Nariman is scheduled to pronounce the judgement.
There were two sets of cases relating to the demolition of the disputed structure on December 6, 1992. The first involved unnamed karsevaks, the trial of which is taking place in a Lucknow court, while the second set of cases relate to the VVIPs in a Rae Bareli court.
On April 6, the bench had indicated that they may order holding of joint trial of the two sets of cases by transferring the trial from Rae Bareli to the Lucknow court.
The bench had also said since 25 years have already passed, in the interest of justice, it would consider ordering time-bound trial on day-to-day basis, to be completed preferably within two years.
Senior advocate K K Venugopal, appearing for Advani and Joshi, had vociferously opposed the proposal for holding joint trial and transferring their case from Rae Bareli to Lucknow.
The CBI had clarified that it was not making any submission on the issue of the trial of the VVIPs accused but restricting itself to restoration of the charge of conspiracy against them.
The apex court had earlier decided to examine the appeal against dropping of conspiracy charge against Advani, Joshi, Uma Bharti and 10 others.
- - With PTI inputs