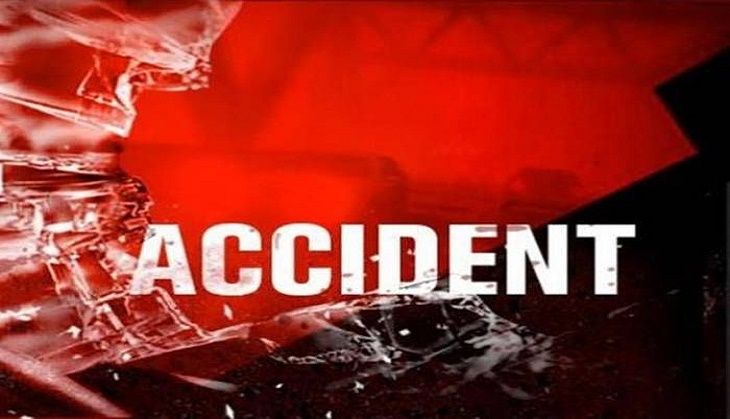 Six persons were killed and two other injured when a car rammed into a stationary truck parked alongside a road in Kaptangaj area in Azamgarh, police said, on 12 January.
The incident took place last night killing Pulkesh (32), his wife Shipi (30), daughter Charu (4) and a three-year-old son on the spot and injuring four.
The injured were rushed to hospital where one Mahesh Soni (30) and his three-year-old daughter died during treatment.
An FIR has been registered in the matter.
-PTI