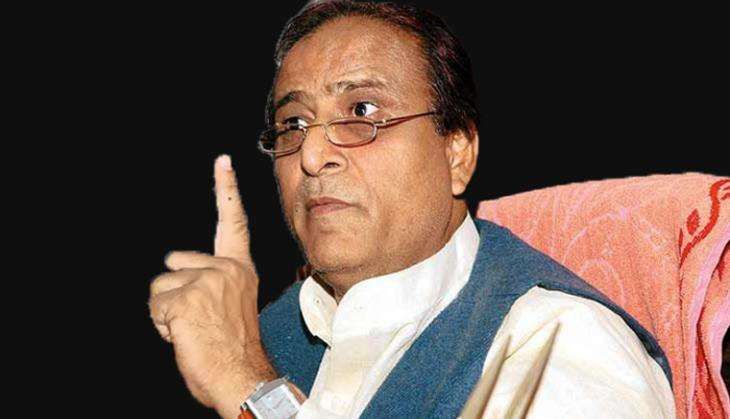 Samajwadi Party leader Azam Khan sparked a row on 5 September after he launched an attack on BR Ambedkar, the Bahujan Samaj Party, its founder Kanshiram and the BJP and AAP.
Speaking at the inauguration of the Haj House in Ghaziabad, Khan alleged that Kanshiram wanted to construct toilets in religious places.
The firebrand leader alleged that the during the BSP's regime, names of districts were changed without purpose. "Places carrying the name of Mughal Emperor Akbar, who was known for his kindness and religious tolerance, were renamed. Memorials and icons were not made in the names of ancestors," he said.
He also alleged that 'goonda raj' was at its peak under Mayawati's rule. "During Mayawati's regime maximum land confiscations took place," he said, adding that the BSP followed a policy of 'might is right'. "Plot-grabbing and goondaraj left everything behind. they were at their extreme during BSP rule," he said. He also alleged that BSP laid claim on every piece of land that had a statue of BR Ambedkar.
The governments at the Centre and at Delhi did not escape Khan's wrath. He accused the Bharatiya Janata Party and the Aam Aadmi Party of working together with a hidden agenda to topple the UP Government. "Both BJP and AAP are hand-in glove with each other and want to topple the UP government," said Khan.