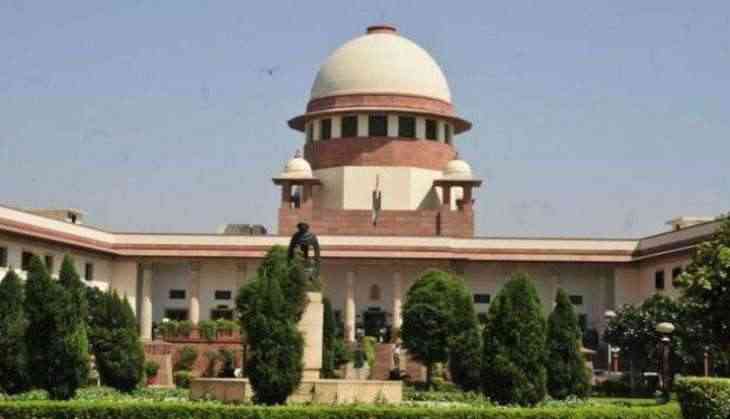 The Supreme Court on Tuesday will commence the final hearings in the long-standing Ayodhya dispute.
The first hearing is set a day before the 25th anniversary of the demolition of medieval-era mosque, Babri Masjid.
According to reports, the top court will be hearing a total of 13 appeals filed against the 2010 judgement of the Allahabad High Court in four civil suits.
The stakeholders in the case had moved the apex court after the Allahabad HC directed the Sunni Waqf Board, the Nirmohi Akhara and the Lord Ram Lalla to settle for a three-way division of the disputed site.
The Babri Masjid was built by Mughal emperor Babur in Ayodhya in 1528.
The Hindus, however, claim that a Ram temple that originally stood there was demolished to construct the mosque. Citing this, Hindu zealots demolished the mosque on December 06, 1992, triggering communal riots in various parts of the country.
Meanwhile, today, a Delhi court will deliver its verdict in connection with the terrorist attack on the makeshift Ram Temple in Ayodhya in 2005.

- - ANI