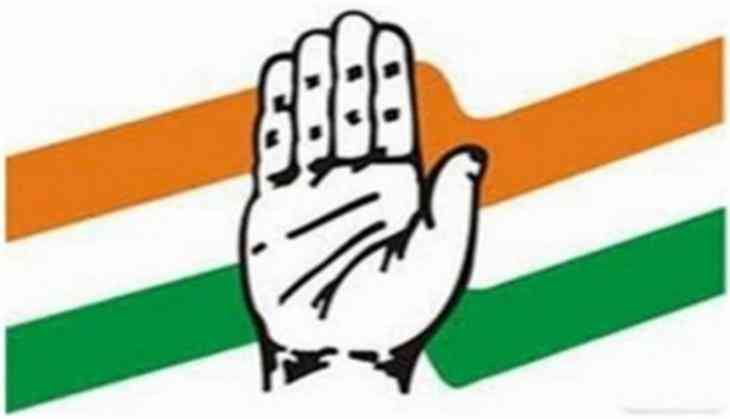 The Congress party on Saturday averred that the Bharatiya Janata Party (BJP) and its leadership should avoid intermixing religion and politics.
Congress' statement came in the back drop of recent quarrel that was witnessed on Hinduism between Uttar Pradesh Chief Minister Yogi Adityanath and his Karnataka counterpart Siddaramaiah.
"The BJP always says whoever sides them are Hindus, and the others are not. They are under the impression that only they follow Hinduism. Even the way they faked Rahul Gandhi's name in the register in Somnath temple is testament to this. The BJP should avoid indulging in such practices," Congress leader PL Punia told ANI.
Earlier in the week, Adityanath during his visit to Karnataka had accused the Congress of attempting to convert the state, which is "the land of Lord Hanuman", into "a land of Tipu Sultan worshippers".
To this, Siddaramaiah took to twitter on Friday to question whether the BJP had "taken Hinduism on lease".
"Are only the BJP leaders Hindus? Are we not Hindus? Has the BJP taken Hinduism on lease? My name is Siddaramaiah. Siddhu and Rama is in my name," he said.
In a series of tweets in Kannada, the Chief Minister also called for equal respect to be given to all religions, adding that this was a sign of 'true Hindutva'.
-ANI