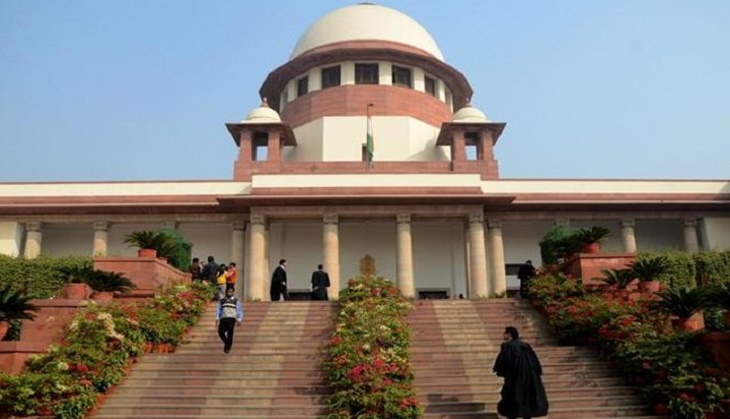 Cabinet secretary PK Sinha sent a note to all ministries on 16 June advising them to stay united in their statements in court cases, and resolve any differences they may have through discussions.
Sinha observed in his note that "at times different departments take divergent positions or individual interpretations in court cases", causing "avoidable confusion in the submissions finally deliberated upon before the courts", according to The Economic Times.
The note added that the administrative ministry or department must take action at each stage, "including filing of a counter affidavit", after consultations with all departments concerned in the issue.
It said: "I would request you to ensure that differences, if any, in the stand of ministries or departments in any particular court matter are resolved through mutual consultation. It may also be ensured that the counter affidavits are filed only after appropriate vetting by the department of legal affairs."