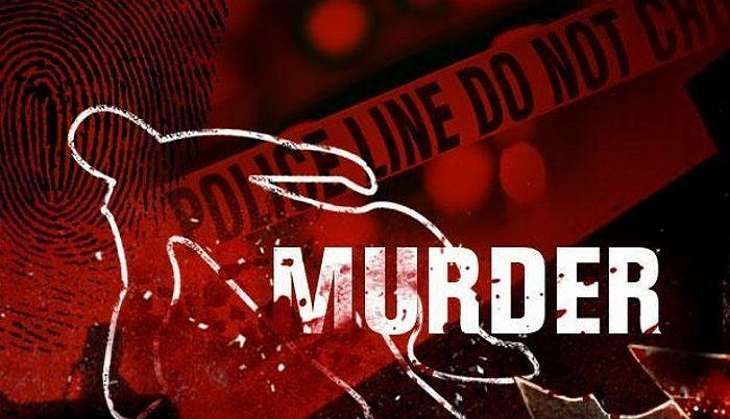 An attempt to murder case has been registered against Raya police station SHO Vijai Kumar following a local court order.
The case has been registered at Shahapau Police Station in Hathras district in connection with a 2012 incident of a fight between two groups, Sahapau SHO Aslam Khan said today.
He said Kumar was posted as the SHO, Shahapau Police Station, when the incident happened in which one Ramesh Chandra was allegedly murdered.
"The court on the plaint of Dharm Prasad Sisodiya (of one of the groups involved) had ordered to register attempt to murder case against Vijai Kumar, who at present is the SHO of Raya police station of Mathura district," Khan said.
--PTI