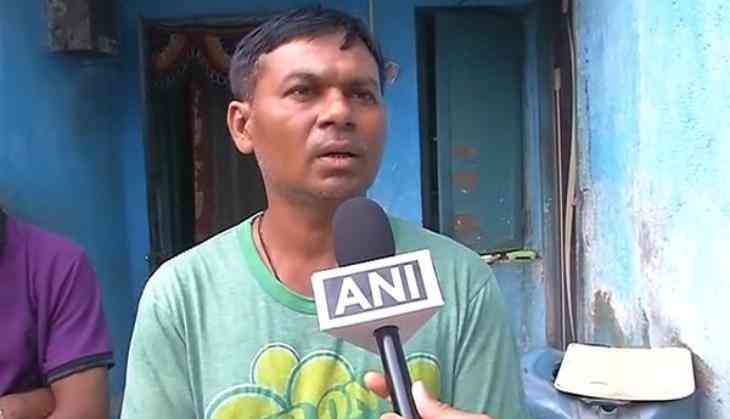 'Attack questions faith in security system': Deceased's family on Amarnath terror attack
After the terror attack on the pilgrims of the Amarnath Yatra on Monday, the family of one of the deceased, Lakshben Patel, questioned the government's security provisions and said that how would someone have faith in the nation's security system.
Patel's son Suresh told ANI, "Despite the presence of security officials, terrorists attacked. What is the use of such security? They shouldn't have taken a route where the officials were inactive."
"If anyone can come and fire a bullet at you, then we are not safe", he added.
Suresh said the whole family was tense after hearing news of the attack.
"I saw about the attack on the news. We were tense whether my mother is safe or not. Police confirmed the news of her death", Suresh said.
At least seven people were killed and 15 injured, after a group of terrorists had earlier opened fire on the bus carrying the pilgrims on Monday in Jammu and Kashmir's Anantnag district.
The incident occurred at 8.20 p.m. last night when the bus, carrying 17 pilgrims was travelling from Baltal to Mir Bazar.
-ANI