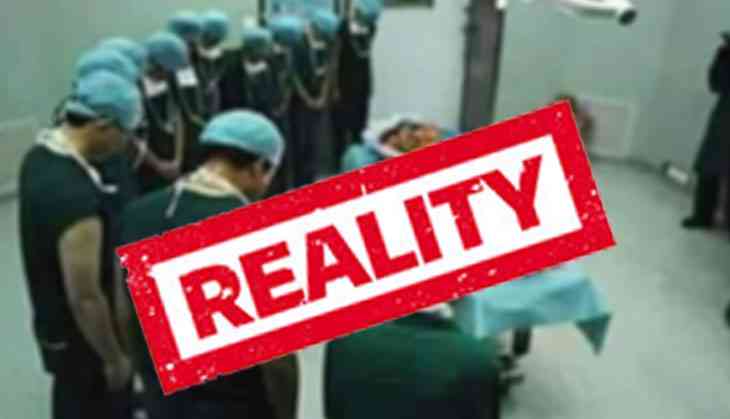 Indian politician and former Prime Minister Atal Bihari Vajpayee who took his last breath at 5:05 PM on 16th August at Delhi's AIIMS hospital. The whole nation mourned over the demise of the former PM of India. Millions of people gathered to pay their last tribute to the country's former PM.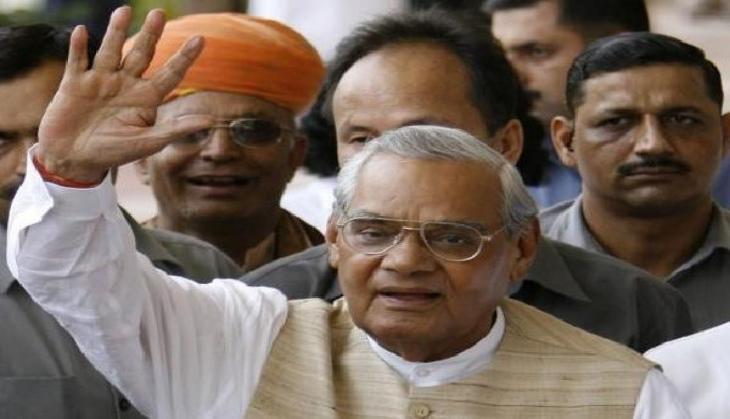 People wanted to see their leader for the last time. Amid, a picture of Atal Bihari is got virl that according to reports was allegedly taken after the death of Atal Bihari Vajpayee. In the viral picture, the team of doctors can be seen paying their last tribute to the former PM. The picture is getting circulated over various social media platforms and many people also thought that this is the real picture.
Have you also seen? Before telling you the reality behind the viral picture, let's have look at the pic: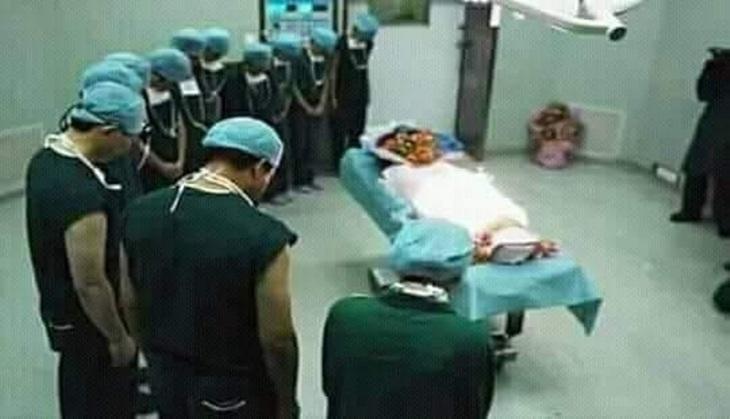 This viral picture is fake. According to the reports of Zee News, the picture that has baffled us and considered it to be the real picture of the late former PM is fake. Yes, it is the picture of a group of Chinese doctors who are paying tribute to a patient who donated his organs.
Watch Video:
Also read: Atal Bihari Vajpayee Death: From Priyanka Chopra to Lata Mangeshkar, these B-town celebs saddened over the demise of great statesman