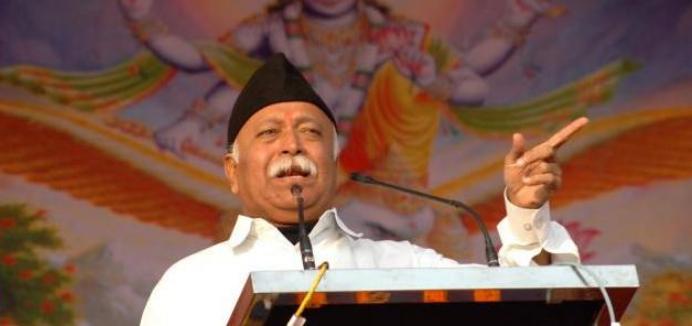 The Akhil Bhartiya Karyakari Mandal meeting of RSS which concluded on 1 November, asserted that the Sangh did not seek a review of the reservation policy.
The meeting was organised to pay tribute to about 80 recently deceased eminent personalities, including MM Kalburgi, APJ Abdul Kalam, Jagmohan Dalmiya and Suvra Mukherjee.
"Reservation can continue as long as it is needed in society. That's our stand," said RSS leader Sarkaryavah Suresh Joshi, while addressing a press conference.
In a recent interview with RSS publications Panchajanya and Organiser, outfit chief Mohan Bhagwat had spoken about the need to set up a committee to check which categories required reservation. Bhagwat's comments had kicked up a controversy with the BJP distancing itself from its ideological parent on the issue.
An Indian Express report quoted Joshi as saying, "Whatever was said (by Bhagwat) was not presented in proper words. Nowhere it was said that there should be a review of the reservation policy. It is compulsory for society."
The three-day meeting is held twice in a year and is attended by most of the senior leaders of the organisation.