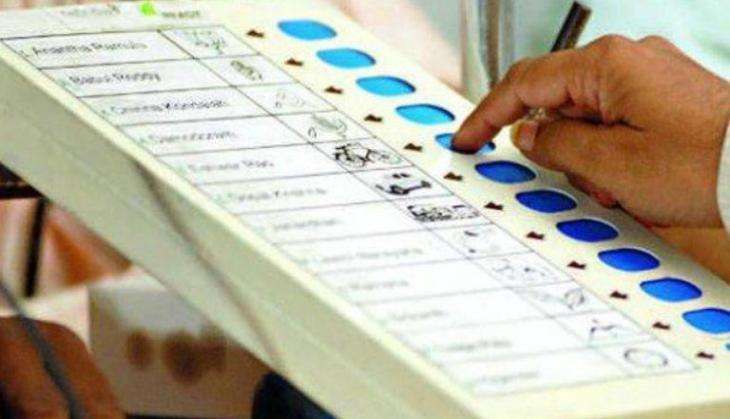 Assembly polls 2017 dates: Counting on 11 March for all 5 states, says Election Commission
The counting for all five states - Punjab, Uttar Pradesh, Goa, Manipur and Uttarkhand - will be held on 11 March, said Chief Election Commissioner Nasim Zaidi.
On 4 January, the Election Commission (EC) announced the poll dates for five states. A press conference was held at noon, where Zaidi announced a list of dates including the last date of filing nominations, when each state will vote, the day of counting and other details related to security, transparency, facilities etc.
Here are the poll dates:
Uttar Pradesh
In UP, the assembly elections will be held in a seven-phases:
11, 15, 19, 23, 27, February, 2017
4, 8 March, 2017
Punjab
4 February 2017
Manipur
4 and 8 March 2017
Goa
4 February 2017
Uttarakhand
15 February 2017