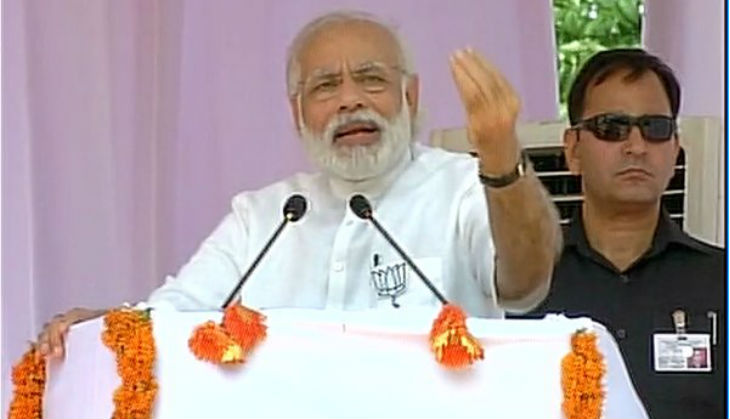 The campaigning for the assembly elections in Tamil Nadu, Kerala and Puducherry ended on 14 May.
The polling for 234 seats in Tamil Nadu, 140 constituencies in Kerala and 30 seats in Puducherry will be held on 16 May.
The counting of votes in these states, along with Assam and West Bengal will be taken up on 19 May.
In Kerala, the Bharatiya Janata Party (BJP) is contesting in 98 seats, the Congress in 87 seats and the CPI-M in 85 seats. There are 782 independent candidates.
A total of 1,203 contestants, including 109 women, are in the fray. About 2, 61,06,422 registered voters will exercise their franchise.
Tamil Nadu has 234 assembly seats. In the 2011 assembly elections, AIADMK had won 150, DMDK-29, DMK-23, CPM-10, CPI-9 and others-13 seats respectively.
For the assembly elections in Puducherry, 344 candidates are in the fray, including 96 Independents, 21 women and one transgender.
--ANI