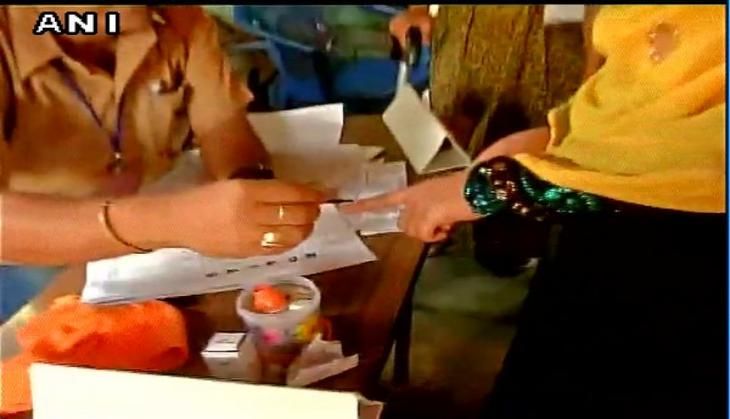 Voting for Assembly polls in the second part of the first phase in West Bengal and for the second and final phase in Assam is underway.
69.50% voter turnout has been recorded for Assam till 3 pm and according to a report from India Today  West Bengal saw a 60% turnout by that time.
Voter turnout in West Bengal was 59.78%, while Assam registered a 55% turnout till 1 pm.
In West Bengal and Assam, 39.69 per cent and 36 per cent voter turnout had been recorded till 11 am respectively.
The turnout by voters in WB and Assam is significant as 20 percent and 15.90 percent was reported respectively till 9 am.
Earlier, Prime Minister Narendra Modi had called on voters from both the states to cast their votes in large numbers.
"Requesting all those voting in Assam & West Bengal today to cast their vote in large numbers," the Prime Minister tweeted today.
Meanwhile, voters were seen queuing up in long lines since the wee hours, showing their eagerness to cast their votes.
-with ANI inputs