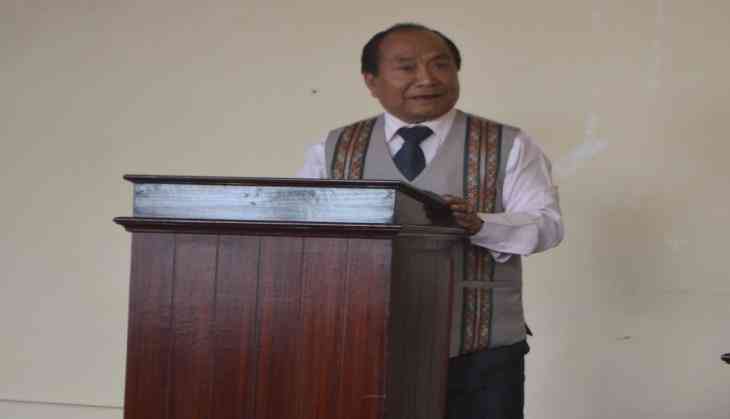 Hiphei steps down as the Speaker of Mizoram Legislative Assembly ahead of polls in the state. Senior Congress leader Hiphei along with Speaker post he also quit the House.
Hiphei also quit from the Congress after party didn't named him as a candidate in the upcoming assembly elections. Hiphei confirmed that he will be joining the BJP, PTI reported.
Hiphei has submitted a resignation letter to Deputy Speaker R Lalrinawma and it has been accepted. On Sunday, a senior BJP leader had said that Hiphei would resign from the Congress and will join the BJP on November 5. "He (Hiphei) would first tender his resignation as the speaker and then from the primary membership of the Congress. He will then join our party," the BJP leader had told PTI.
Mizoram, the only state in the north-east under Congress rule.The polling in the Congress-ruled one constituency seat will take place on 28th November along with Madhya Pradesh. The election results will be declared on December 11.