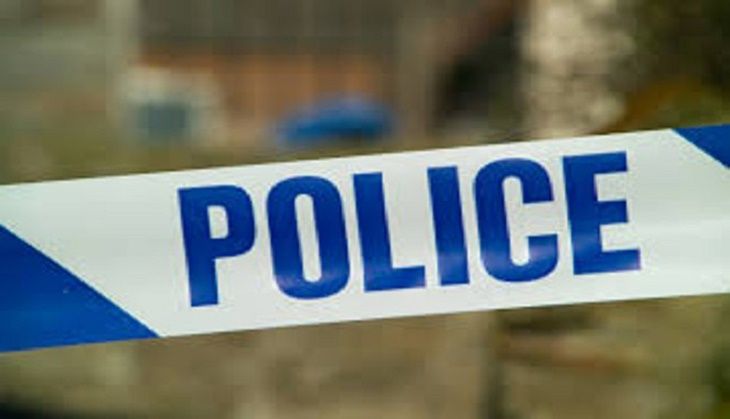 Demanding 'protection', Additional Director General of Police (Communication) R Chandanathan has urged the Assam government to safeguard him alleging a section of senior police officers have ganged up to tarnish his public image.
The senior IPS officer said that he was forced to bring the issue to the public domain "as a section of senior police officers against whom he has done enquiries/investigations under proper government order on various allegations of corruption and criminal misconduct have joined together in pursuance of conspiracy to tarnish his public image."
The alleged attempt to tarnish the image was through "propaganda and slander in form of false allegations and also by foisting false and highly malicious criminal case against me," the ADGP maintained.
Asserting he had the image of a clean police officer known for his dedication and professionalism as a police officer during the last 30 years of his service, Chandanathan said, "The recent developments have not only affected my professional work but also has the potential to impact my image as an honest police officer."
"I would like to reveal that during my tenure as ADGP Vigilance and Anti-Corruption with government support I was able to not only strengthen government initiatives in Assam on anti-corruption but also for the first time in the state successfully carry out trap cases on corrupt government employees," he claimed.
The 1986 batch police officer claimed he had always stood for transparency in the police recruitment process and was instrumental in exposing large-scale corruption involving senior police officers during recruitment rallies in 2014.
The act of foisting criminal cases is a strategy to slow down the enquiries/investigations started during my tenure, he alleged.
"I have already apprised the state government of these developments and I am sure I will be protected from such highly dangerous and illegal activities. I am also very confident that I will get the support from Prime Minister Narendra Modi and Assam Chief Minister Sarbananda Sonowal who are both protagonists of SMART policing and zero tolerance against corruption,"Chandranathan said.
--PTI