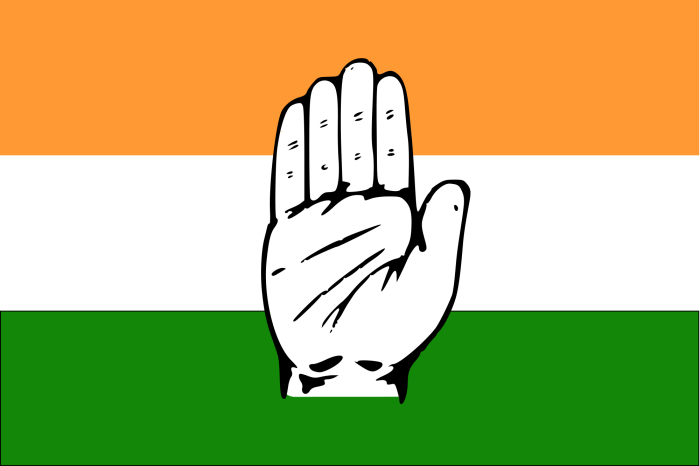 The Assam unit of the Congress Party has suspended four of its MLAs for anti-party activities and served show-cause notices to another five.
All of them are said to be close aides of former minister Himanta Biswa Sarma who recently joined the BJP.
Assam State Congress Secretary Rituparna Konwar was quoted by media, as saying over the weekend that Pradan Baruah, Jayanta Malla Baruah, Piyush Hazarika and Pallab Lochan Das have been suspended by the party and show cause notices have been issued to Abu Taher Bepari, Kripanath Malla, Binonda Saikia, Rajen Barthakur and Bolin Chetia, who have been asked to reply within 15 days.
These MLAs went to the Borjhar Airport on 28 August to greet Sarma following his arrival from Delhi.
Reacting to his suspension, Baruah said there was no democracy in the Congress and alleged that Chief Minister Tarun Gogoi and his MP son Gaurav Gogoi were responsible for the present dismal state of affairs in Assam.
-ANI