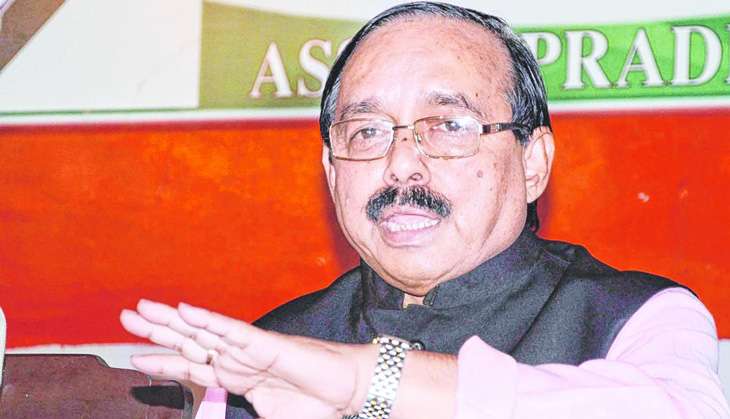 Assam Pradesh Congress Committee president Anjan Dutta passed away on the morning of 16 June at Delhi's AIIMS hospital following cardiac failure.
The 64-year-old was admitted to the hospital on 18 May and was undergoing treatment at the department of Pulmonary Sciences. He was initially admitted to the Apollo Hospital in New Delhi on 12 May after he was diagnosed with a severe chest infection.
Dutta, a three-time MLA of Assam's Amguri constituency, has also served as the state Minister of Transport. A close confidante of former Chief Minister Tarun Gogoi, Dutta was appointed APCC President on 13 December 2014.
The Congress leader is survived by his wife and three daughters - one of whom had unsuccessfully contested the recent Assembly elections in Assam.
--With agency inputs