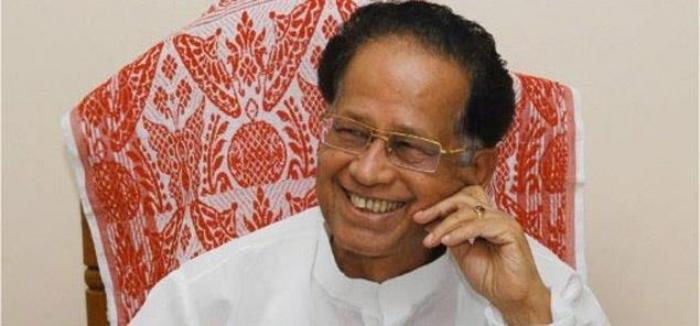 With less than a year to go for the Assembly elections, the Congress government in Assam is in a deep crisis. Nine of its rebel MLAs have officially joined the BJP today. The rebel MLAs were kept waiting for a long time before their induction took place today due to differences within the BJP over taking in Congress MLAs.
Now the Tarun Gogoi government has just 69 MLAs, barely managing to stay afloat in the 123-member Assembly where at least 63 MLAs are needed to maintain a simple majority.
The crisis in the Congress was sparked off by the exit of one-time Tarun Gogoi confidante and former minister Congress leader Himanta Biswa Sarma in August. He has promised to bring his supporters into the BJP fold.
These nine Congress MLAs had met BJP national president Amit Shah in New Delhi on 5 September, following which they announced their decision to quit Congress.
The nine Congress MLAs are Bolin Chetia (Sadiya), Pradan Barua (Jonai), Pallab Lochan Das (Behali), Rajen Borthakur (Tezpur), Pijush Hazarika (Roha), Kripanath Mallah (Ratabari), Abu Taher Bepari (Golakganj), Binanda Saikia (Sipajhar) and Jayanta Mallah Barua (Nalbari).