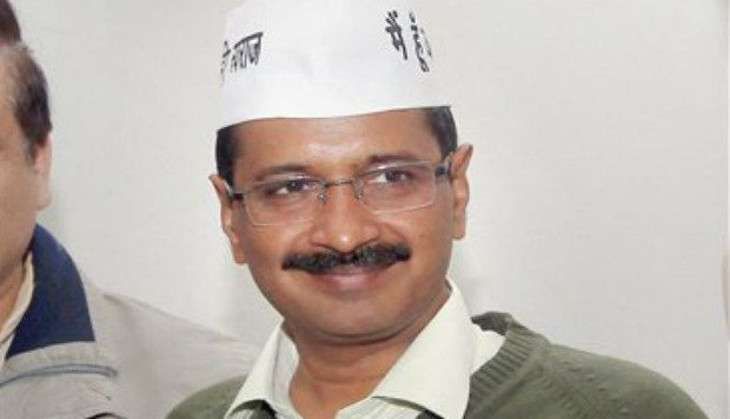 Delhi Chief Minister Arvind Kejriwal has accepted the Missionaries of Charity's invitation and is all set to attend the sainthood ceremony of Mother Teresa in Rome's Vatican city on 4 September.
Mother Teresa, who passed away in 1997 after serving the poor and sick on the streets of Kolkata for 45 years, will be declared a saint by Pope Francis on the eve of her 19th death anniversary.
Pope Francis had announced the decision to declare Mother Teresa a saint back in March.
Apart from Kejriwal, West Bengal Chief Minister Mamata Banerjee will also attend the ceremony.
Kejriwal has a close association with the Missionaries of Charity as he had worked for the Mother Teresa-run NGO in 1992 before being selected for the Indian Revenue Service (IRS).
--With ANI inputs