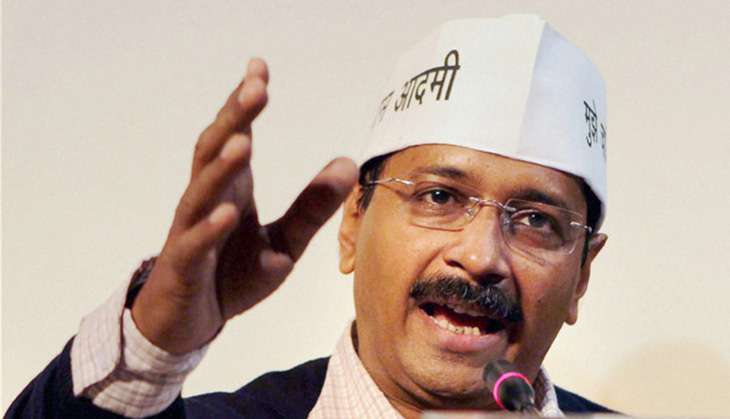 Chief Minister Arvind Kejriwal has refuted all allegations against Delhi Health Minister Satyendra Jain.
Kejriwal said on 27 September that Jain was being framed for allegedly indulging in hawala transfer of nearly Rs 17 crores.
I summoned Satinder this morning. Saw all papers. He innocent, being framed. If he were guilty, we wud have thrown him out. We stand by him

— Arvind Kejriwal (@ArvindKejriwal) September 27, 2016
False cases against AAP MLAs n ministers, FIR against me, CBI raid on me - why? A v big conspiracy. Will expose in Del Assembly on Fri

— Arvind Kejriwal (@ArvindKejriwal) September 27, 2016
Meanwhile, the IT department has asked Jain to appear before it on 4 October.
Defending himself, Jain said he had invested in those companies, but now he doesn't have any connection with them.
According to the IT Department, four companies of Jain have illegally transferred Rs. 17 crores while he received cheques issued to these companies.
He is alleged to have used that money to buy properties near unauthorised colonies.
Four companies belonging to Jain are under I-T scanner are - Indo metal impax, Akinchan developers Pvt Ltd, Paryas Info solution and Manglyatan projects.
--ANI