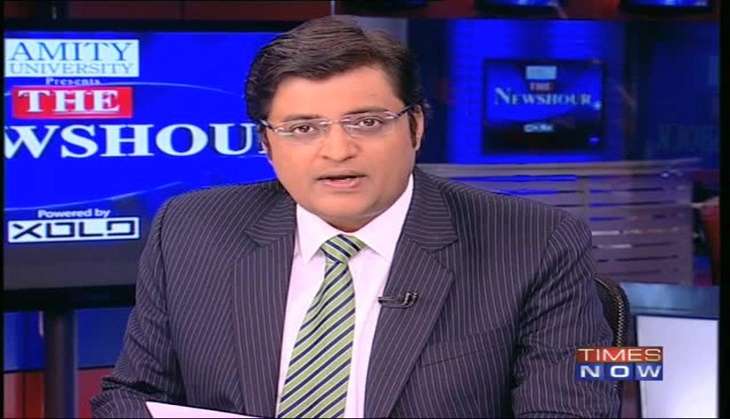 For some, it might come as a huge surprise. Arnab Goswami has quit Times Television Network as the Editor-in-Chief of its flagship news and business news channels Times Now and ET Now.
Though Goswami's next destination is still not known yet, it is being speculated that he would be donning the entrepreneurial hat in his next avatar to launch a television network.
Times Television Network is still in the process of announcing Goswami's replacement.
As Editor-in-Chief of Times Now, he has revolutionised news coverage, anchoring for 100 hours during the 26/11 attack and spearheaded the exposes against corruption starting with the CWG scam, including the 2G scam.
Before joining Times Now, Goswami worked with NDTV for 11 years. He had started his career with The Telegraph in Kolkata.