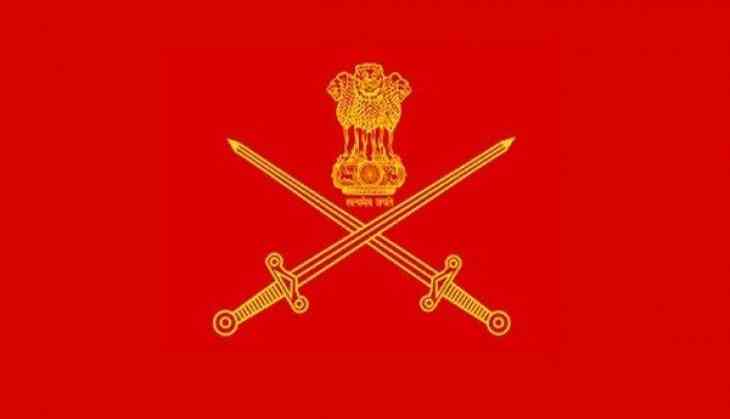 In an endeavor to empower the Kashmiri youth, the Indian Army has established a Skill Training Centre at sector 10 Headquarters of Rashtriya Rifles (RR) in Haiderbeg, Pattan area in Baramulla district in Jammu and Kashmir.
The state of the art equipped public-private venture will impart highly skilled training under National Skill Development Centre (NSDC) to unemployed educated youths of Pattan and its adjoining areas of Baramulla district.
Under this scheme, selected youths will be provided two weeks of specialized training. In the initial phase, the centre will run courses in Food Processing and Information Technology. Food processing course qualified youth will be skilled in food preservation, canning and juice storage of seasonal fruits whereas Information Technology course will provide opportunities in Information Technology sector.
--ANI