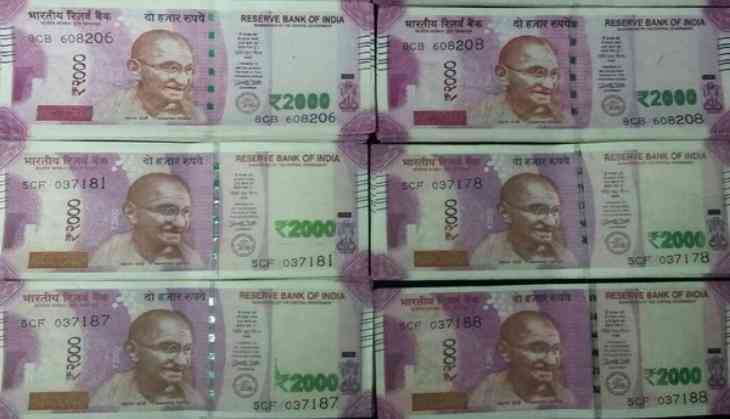 Army Colonel and three others arrested for bribery (ANI)
An Indian Army colonel and three others have been arrested by the Central Bureau of Investigation (CBI) for being involved in a case of bribery of Rs.50, 000.
A case has been filed against the colonel and three others under sections of the Indian Penal Code and the Prevention of Corruption Act 1988. The arrested persons will be produced before a competent court.
It is being alleged that the colonel had demanded a bribe of Rs.1.80 lakh from the managing director, director and a representative of a private company for the supply of power pack rock splitters, which are used by various field formations of the army.
The colonel was alleged to have already demanded and accepted a bribe of Rs.50,000 in February and was in the process of receiving a second instalment of the same amount when he was caught red-handed.
The bribe was being delivered by the director of the company.
The CBI also confirmed that it has carried out a search of four premises in Pune and two premises in Kolkata.
-ANI