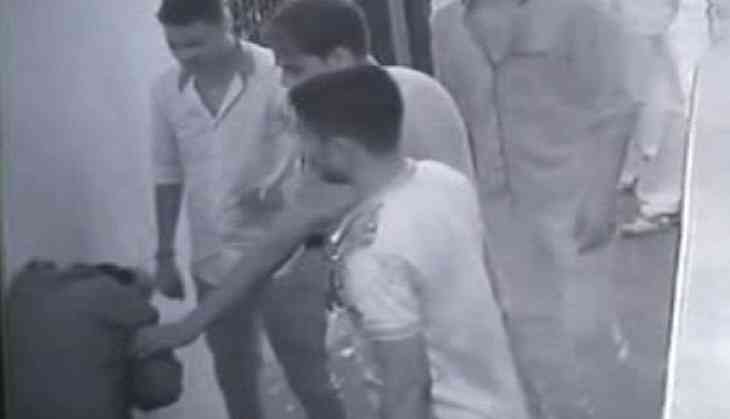 A group of armed men on Sunday morning stormed a privately run nursing home in West Bengal and demanded treatment for one of their friends.
Gang created ruckus at the hospital and even assaulted hospital staffers in Paramount Nursing Home in Sreerampore, Hooghly district.
The men involved in the assault were captured in the CCTV footage installed in the nursing home.
The doctor alleged that he was forced at gunpoint to treat their friend in CCU who got injured in a road accident.
The men along with the injured person left the hospital after the primary treatment.
A complaint has been lodged by the hospital against the assailants and police are investigating the matter.
-ANI