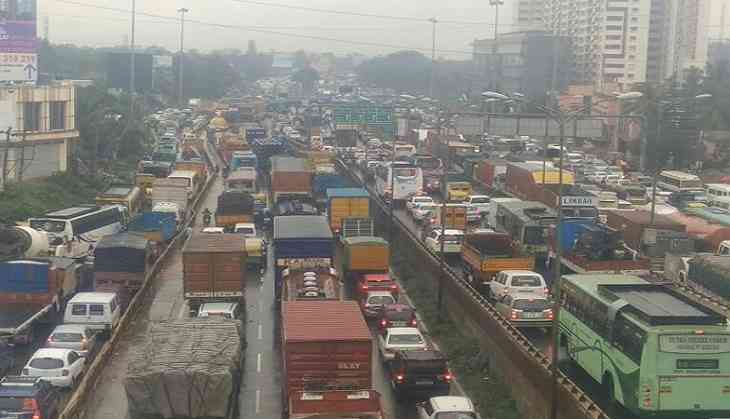 All metropolitan cities across the country have their streets thronged with commuters. While peak-hour traffic continues to eat our precious time, researchers have concluded that people are most likely to stop using public transportation when they experience inconvenience in the form of delays, long wait, incorrect information on schedules and highly crowded transport.
Here are a few apps to solve your public transit woes:
Ridlr
Ridlr acts as a single ticketing app. The platform provides information on accurate departure times with real-time transit schedules and traffic congestion status, helping travellers to estimate their travel time. It also assists one to plan their trip using single or multiple modes of transport. The information service is available across 25 cities in India.
rBus
rBus is a bus aggregator, making commutation easy for every day travellers. They have buses running on 12 different routes in Mumbai, from which commuters can pick a route and timing for their travel.
Ola
Ola is cab aggregator which enables one to book a cab and use its services without any physical exertion. It offers various services like Ola Share, Ola Micro, Ola Mini, Ola Prime, Ola Auto, Ola Rentals, Ola Outstations, Ola Lux, and Ola Pedal.
TapRoute
TapRoute allows people in Bengaluru to not only book their ride to the nearest Metro station but also provides them with last-mile connectivity.
BlaBlaCar
BlaBlaCar is a ride-sharing community which is designed for long distances and geared toward motorists looking to fill the empty seat behind them. It connects drivers and passengers willing to travel together between cities and share the cost of their journey.
-ANI