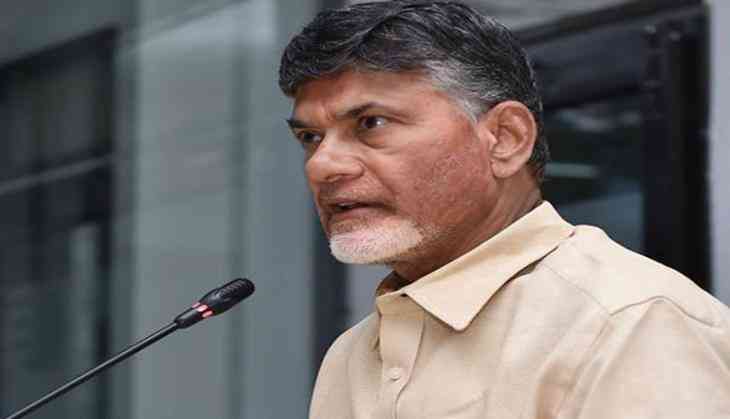 N. Chandrababu Naidu (ANI)
Andhra Pradesh Chief Minister N. Chandrababu Naidu will on Friday meet Prime Minister Narendra Modi to discuss issues of development in the state's capital region Amaravati.
The Chief Minister will also discuss issue arising out of state bifurcation and other development activities in the state.
According to reports, it has been one year since the Chief Minister met the Prime Minister officially to discuss various issues.
The Chief Minister is likely to discuss various vital issues, including the construction of Polavaram project, the establishment of railway zone and fulfilling of pending state Re-organisation Act 2014 provisions.
--ANI