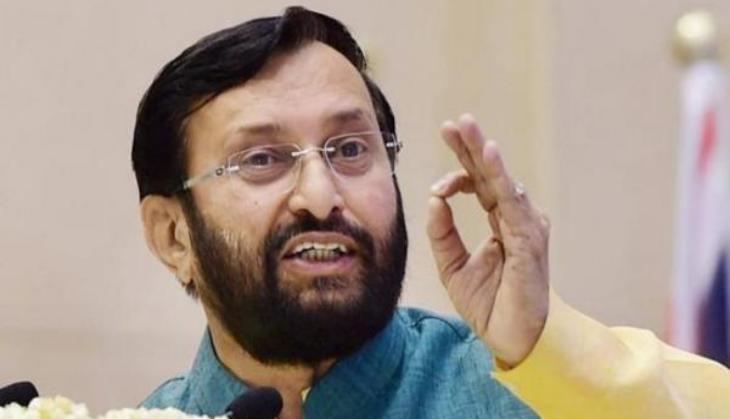 The Animal Welfare Board of India has written a strong letter to Union environment minister Prakash Javadekar for permitting the culling of monkeys, nilgai and wild boar in Himachal Pradesh, Bihar and Uttarakhand respectively and objecting to the "extreme action" against animals that have "no voice and no vote".
The letter said that urgent reconsideration was required of the ministry's approach to the human-animal balance by "pro-actively declaring various wild animals as 'vermin'". It added that the ministry must "proceed scientifically, rationally, and without arbitrariness".
The AWBI is a statutory advisory body on animal welfare under the environment ministry, says The Economic Times.
The letter said: "The step that the ministry has taken should actually have been a last resort, if other viable alternates fully explored and zealously implemented, had failed to yield results. It is also our understanding that no scientific study with respect to the population of the targeted species, i.e. the animals that have been declared as vermin, and the carrying capacity of the forests that are principally their habitat in the problematic zones, has been recently conducted. The reasons for the conflict do not seem to have been gauged or addressed and neither do the possible repercussions of the killing that has been unleashed, seem to have been taken into account."