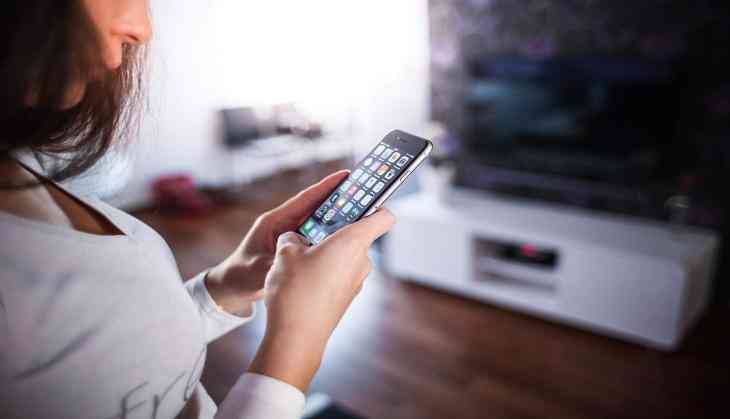 In a bizarre incident in Andhra Pradesh, a woman sent out scare message claiming that there were bombs set out in banks and certain Electronic Voting Machines across the state, although she was arrested thereafter by the police for spreading hoax call.
As per police officials, the message of bomb was sent out to Chief Minister Chandrababu Naidu and YSRCP chief Jagan Mohan Reddy along with other people pf the state about bomb being placed in a bank and EVM strongrooms, where the Electronic Voting Machines are kept.
In the first phase of the Lok Sabha polls held on April 11, the simultaneous state and General election took place and concluded in the first phase itself.
A police officer in Vishakhapatnam district claimed that the woman's objective behind this act was to take a revenge. The woman is said to be an activist in a public poverty programme and she had planned the hoax as there "were allegedly not receiving the scheme amounts for non-payment of the previous loans," as reported by The Hindu.
The woman used a mobile and the SIM whose address, and other details were falsely given as she could use it to carry out the hoax. Several cases of theft, forgery and IT act has been levied on her after she was arrested.
Also read: Amid Priyanka Gandhi's candidature buzz, Congress workers in Varanasi remain on stand-by