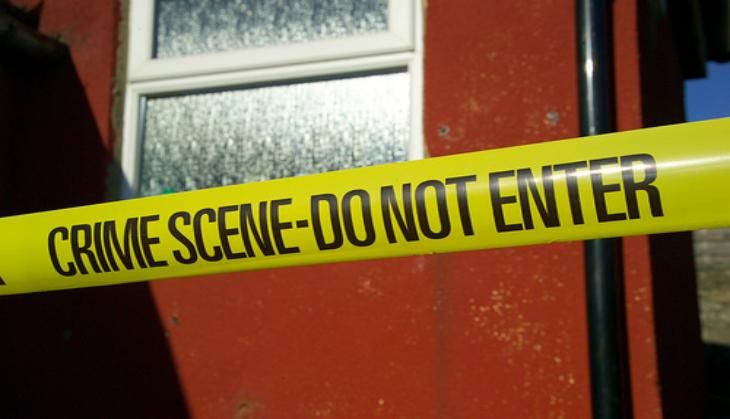 Two Dalit men were beaten up by a mob of 'gau rakshaks' in Andhra Pradesh after they allegedly skinned a dead cow.
The incident occurred at Anakipeta in Amalapuram town of the district in Andhra Pradesh, police said on 8 August.
According to reports, the cow had died of electrocution and its owner had hired the two brothers to skin the animal. The two were attacked on suspicion that they had killed the cow. The victims, identified as brothers - Mokati Elisa and Mokati Rajam - were allegedly tied to a tree, stripped and beaten. Both the victims are being treated at hospital. One of them is believed to be critical.
A probe is on and the attackers are yet to be identified. "We have registered a case under SCs/STs (Prevention of Atrocities) Act against some people, who are yet to be identified. We are investigating the case and gathering clues about the suspects," an officer told PTI.
Meanwhile, the Centre has asked all states to take prompt action against those who take the law into their hands in the name of protecting cows. The advisory from the Home Ministry came two days after PM Modi urged people to beware of 'fake' protectors of cows, who are trying to divide the society and the country.
The advisory said that cattle have a venerated status in Indian culture and history and recalled Mahatma Gandhi words: "cow protection to me is not mere protection of cow, it means protection of that (which) lives, is helpless and weak in the world".
--With PTI inputs