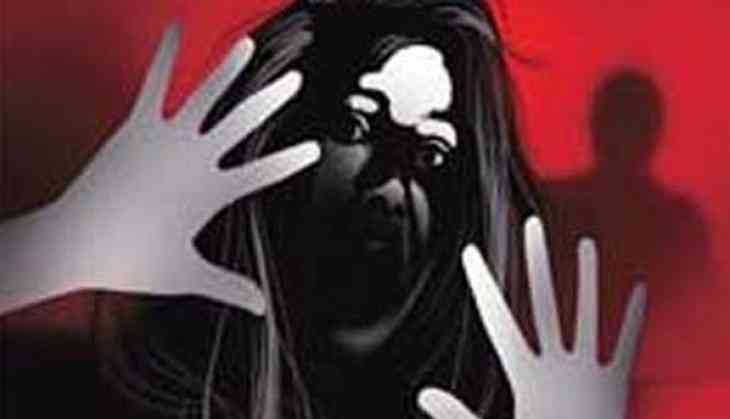 A 22-year-old engineering girl student from Andhra Pradesh's was allegedly raped by her seniors who had also filmed the act. While a man used the video to blackmail her, demanding Rs 10 lakh. The girl has filed the complaint against the accused, she said that two of her seniors took her to a birthday party in February last year, where they spiked her drink and raped her. As they had filmed the act, they blackmailed her and continued to assault her, police said.
The cops have booked the men with gang-raping and also under the IT Act for filming the act and using it to blackmail her. The girl reportedly approached the college management in Krishna district, but the officials did not inform the police. Instead, they asked the girl's seniors to delete the video and apologise to the girl, she alleged.
The college management said they took prompt action. They didn't report the matter to the police to protect the identity of the girl and the future of the students, an official explained. However, after mutual understanding negotiated by the college, the accused duo in their 20s, Vamshi and Siva Reddy, shared the video with their classmates and contacts, which increased the trouble for the girl.
The girl was threatened by third students two months ago, Praveen who had a copy of the video that the accused had shared with the classmates. He allegedly demanded Rs. 10 lakh and sexual favours from her. The girl then approached the police and filed a complaint. While Praveen has been arrested, the other students are yet to be taken into custody.
Also read: Muzaffarnagar: Shocking! Father killed his daughter and hides her dead body in Ajay Devgn's 'Drishyam' style