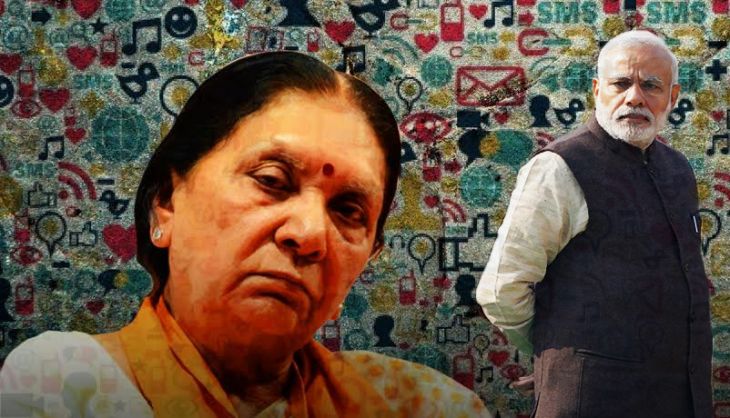 The allotment of land near the Gir forest reserve to Wildwoods Resorts had been cleared in 2009 by then Gujarat chief minister Narendra Modi, and had nothing to do with any favours to business associates of Anar Patel, said the Gujarat government in an affidavit to the High Court on Wednesday.
The government filed the affidavit in response to a petition by RTI activist Rajakbhai Baloch who alleged that "the high value public property was sold away secretly without giving public advertisements and that too at a very lower price".
The government affidavit said that since the land was valued at more than Rs 1 crore, it went through several levels of approvals before being allotted. "It was put up before the finance department and finance minister before getting the final nod from the chief minister to put up the file before the cabinet for its approval for the allotment of land to Wildwoods by charging Rs 1,67,13,043," said the affidavit.
The state revenue minister at the time was Anandiben Patel, now chief minister of Gujarat and mother of Anar Patel, according to The Indian Express.
The affidavit said that while the land allotment was being discussed, the State Level Valuation Committee (SLVC) had in July 2009 queried a difference in the land valuation: while the government reckoner rate was Rs 18 lakh per hectare, the District Level Valuation Committee and chief town planner had fixed a rate of Rs 1.5 lakh per hectare.
In response to that query, the town planner said on 5 October, 2009, that ".the land was uneven, mountainous and not capable of being developed in the near future and if the same is developed at all, the development cost will be on a higher side".