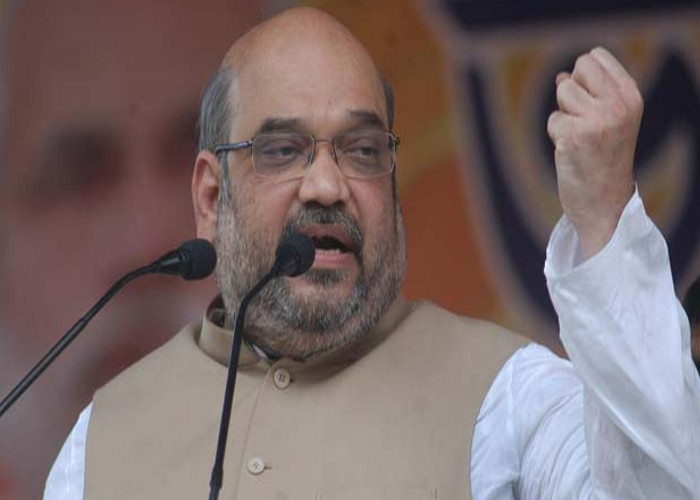 Angry over controversial statements by the Bhartiya Janta Party (BJP) leaders over beef and cow slaughtering, party president Amit Shah summoned Haryana CM Manohar Lal Khattar, Union minister Mahesh Sharma, controversial MLA Sangeet Som and MP Sakshi Maharaj and warned them against making any controversial statements.
Shah's warning came following PM Narenra Modi's statement in which he had expressed his displeasure over controversial statements made by these leaders.
Recently, Khattar had stated that Muslims can continue living in India, but they would have to give up beef eating, while Mahesh Sharma had described the Dadri lynching incident as an accident.
Sangeet Som, who is also an accused in the Muzaffarnagar riots case, had visited Dadri soon after a Muslim man, Mohammad Akhlaq, was killed by a mob over rumours that he had consumed beef.