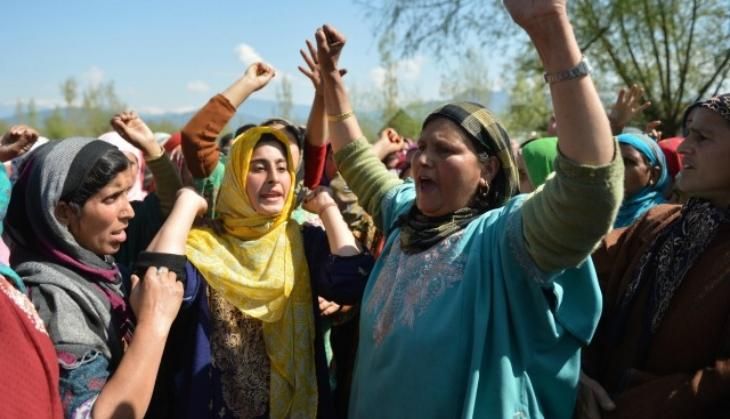 The Jammu and Kashmir High Court, on 20 April, ruled that the girl at the centre of the Handwara molestation row, must be allowed to meet her mother and lawyers.
The girl is currently under 'police protection', along with her father. The court has asked the police superintendent to facilitate the meeting, the Hindustan Times reported.
The court was hearing a petition by the Jammu and Kashmir Coalition of Civil Societies (JKCCS) seeking the immediate release of the girl, her father and her aunt, saying the detention is "illegal", the report said. There was a similar petition by the Bar Association. The case will now be next heard on 26 April.
However, Jammu and Kashmir Coalition of Civil Societies said the court's proceedings will lead to six more days of "illegal police custody" for the family.
The police say they have detained the girl but have shifted her to a family friend's house, on her father's request.  
While it was initially reported that the girl had alleged molestation by an Army personnel, the girl blamed two boys for the attack in a video released by the Army as well as her statement before the Judicial Magistrate on 12 April. At least five people have died in the protests in the Valley in the wake of the incident.