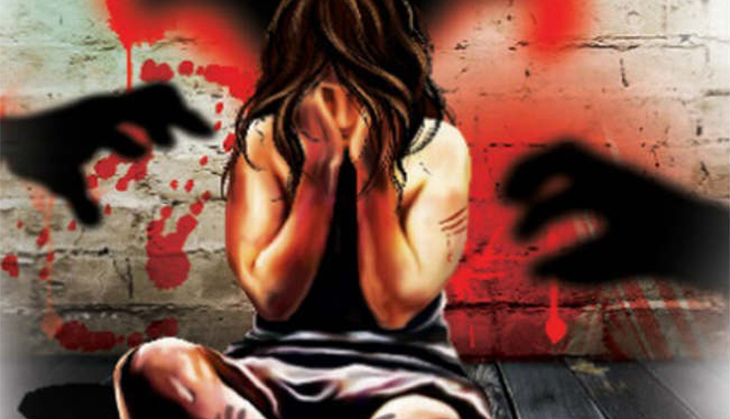 A minor girl was allegedly raped by a 15-year-old boy on 5 June and then murdered three weeks after the incident in a bid to stop her from sharing details of the crime.
According to a NDTV report, the seven-year-old was stabbed to death after being dragged out of the house this week by five people.
The police has said the father of the accused didn't want the girl to testify against his son. The alleged rapist along with his father have been arrested by the police. The accused was arrested on 26 May, while the father was nabbed after the minor's murder.
The victim's family has alleged that the police had tried to avoid registering a case.
On 29 June, the victim's father along with a few other relatives were beaten up by the police after they objected to the girl being buried by the cops.
The NDTV report added that according to the police, handing over of the victim's body to the family may have resulted in law and order problem.