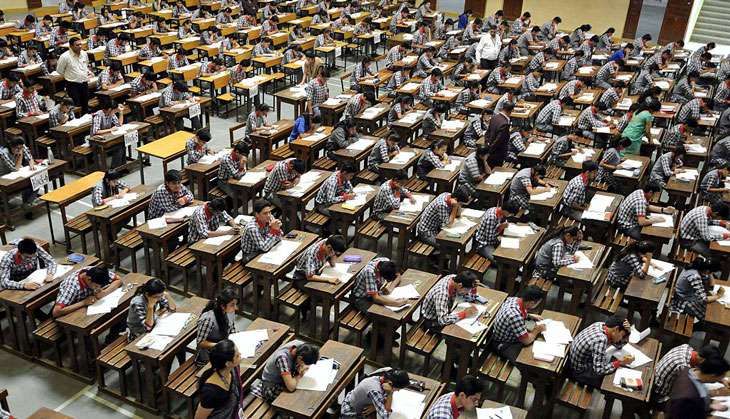 Finance Minister Arun Jaitley, in his Budget speech on February 1, proposed to set up a National Testing Agency (NTA) for conducting entrance examinations to all higher institutions.
" We propose to set up a National Testing Agency as an autonomous and self-sustained premier testing agency to conduct all entrance exams to higher education.", he said while delivering his Budget speech.
NTA's role
The NTA will be an autonomous body and the sole authority for conducting the IIT, NEET, NET and other prestigious exams. It will have its own panel of experts for setting up question papers for the different exams. A senior officer or an academician will be made the director general leading a group of directors heading several departments.
Presently, apart from conducting Class X and Class XII Board exams for Central Board of Secondary Education (CBSE)-affiliated schools, the CBSE conducts a majority of entrance exams despite constrained resources. The Joint Entrance Exam-Main (JEE- Main) for admission to various engineering colleges, the National Eligibility Test for UGC (UGC-NET) for appointing college professors, the Central Teacher Eligibility Test (CTET) for the appointment of teachers are some of the responsibilities of the CBSE.
With the new body in place, the CBSE, the All India Council for Technical Education (AICTE) and other agencies will be relieved from the excessive burden of conducting these exams, leaving them with more resources and time to focus on academics. "This would free the Central Board of Secondary Education (CBSE) and the All India Council for Technical Education from administrative responsibility so that they can focus more on academics," Jaitley added.
The students will be benefited as the NTA, it is proposed, will conduct exams more than once in a year.
The curriculum of CBSE and state boards are often different, so students from state boards face difficulty in writing exams conducted by the CBSE. The NTA will present a single testing platform to lakhs of students.
The NTA proposed by the Ministry of Human Resource Development (MoHRD) will seek to bring "professionalism and competence" in conducting entrance tests for higher educational institutions.