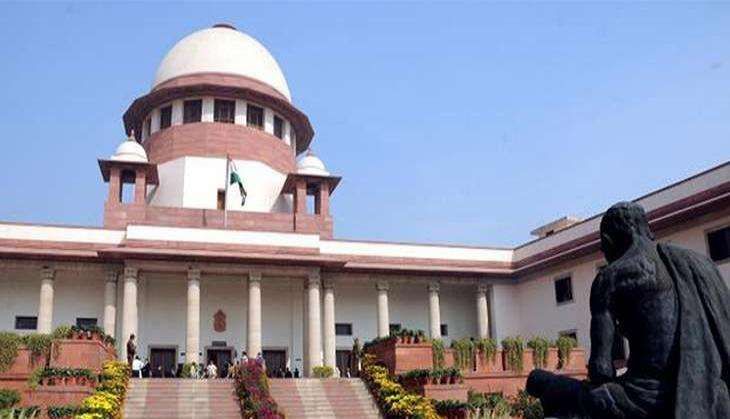 Attorney General Mukul Rohatgi, on 17 November, urged the Supreme Court that all petitions pending in various courts in connection with the demonetisation issue should be stayed and that the court should intervene by staying all the petitions pending across the country.
Rohatgi made a plea before a division bench headed by Justice Anil R Dave and comprising Justice AM Khanwilkar that all petitions pending across the country pertaining to demonetisation of Rs 500 and Rs 1,000 should be stayed.
Chief Justice of India Tirath Singh Thakur is likely to hear the matter on Friday.
The apex court on 15 November asked the Centre to file an affidavit on Public Interest Litigations (PILs) filed by various petitioners, challenging the government's demonetisation move.
Taking up four PILs filed against the controversial scheme, which has caused massive upheavals across the nation, the apex court asked the union government as to what further steps it is exploring and considering to address the inconveniences caused to people.
Rohatgi told the court that black money destabilises economy and the country. He said over Rs 3 lakh crores have been deposited in various banks thus far and the government is expecting more Rs 11 lakh crores by December end.
The PILs have questioned the rational and modus operandi behind the demonetisation drive.
A PIL was also filed in the High Court of Judicature at Hyderabad by advocate Pusala Venkata Krishnaiah, who alleged that sufficient time frame had not been given for the transition and it would create unprecedented chaos and panic among people.
The PIL filed challenges the provision that is sub-section 2 of section 26 of Reserve Bank of India 1934 Act claiming that there are no guidelines how to exercise the power available under the section.
The petitioner said that time for such a huge change should have given by the government.
Another PIL was filed before the Gujarat High Court which seeks to extend date of validity for exchanging Rs 500 and Rs 1,000 currency notes and also directs to private hospitals to accept old currency notes.
However, Prime Minister Narendra Modi on Monday ordered the government to go full ahead with demonetisation and ruled out any chance whatsoever of rolling back the scheme.
According to sources, the Prime Minister who was chairing the BJP Parliamentary Party executive meeting, told the attendees to not buckle under the opposition's pressure and go ahead with the Centre's policy.
Stating that the opposition was hard at work to sabotage the process of demonetisation, the Prime Minister assured that the nation has welcomed the step.
The Prime Minister's assertion comes in the wake of the all out attack launched by the opposition today, as the Congress, Aam Aadmi Party (AAP), Bahujan Samaj Party (BSP) and the Samajwadi Party (SP) joined forces in tearing down the scheme of demonetisation.
--ANI