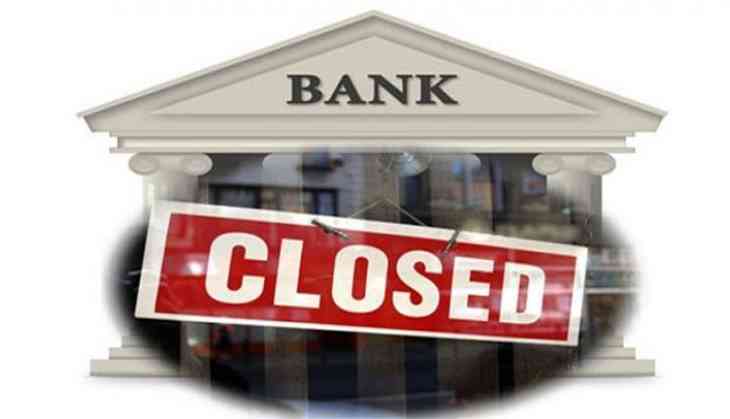 As over ten lakh Bank officers and employees of state-run banks are set to go on strike on May 30 and 31, the bank services will be hit hard this week. They are taking this decision to go on strike because they are concerned about their wages revision. Their wages have been revised only two per cent.
On the part of the central government, there were efforts to defer the strike but it did not work out. The meeting held between United Forum of Bank Unions (UFBU) representatives and the Labour Department, Finance Ministry and Indian Banks Association officials could not break the deadlock.
All India Bank Officers Confederation General Secretary D Franco said "The UFBU leaders conveyed their grievance that there is an inordinate delay, an offer of 2 per cent was not in good taste and the practice of wage negotiation for officers up to Scale VII which has been the practice has to continue".
The issues received the support from the Chief Labour Commissioner (CLC). The commissioner asked the Indian Banks Association (IBA) to respond positively.
The Bank Association representative responded that they are ready to consider the revised offer but asked the UFBU to quantify the demand. UFBU stated that the charter of demand is clear.
Commenting on the strike, Ravinder Gupta, Joint General Secretary, All India Bank Officers' Confederation, said "We had given a 25 days' advance notice to IBA about the strike, but it failed to negotiate with the bank unions to avoid the strike despite the intervention of the CLC. Bank officers and employees are not getting their dues for the efforts they put in -- be it the recent cash crunch or the demonetization exercise earlier".
As there was no concrete proposal, UFBU which met immediately after, announced that the strike will continue.