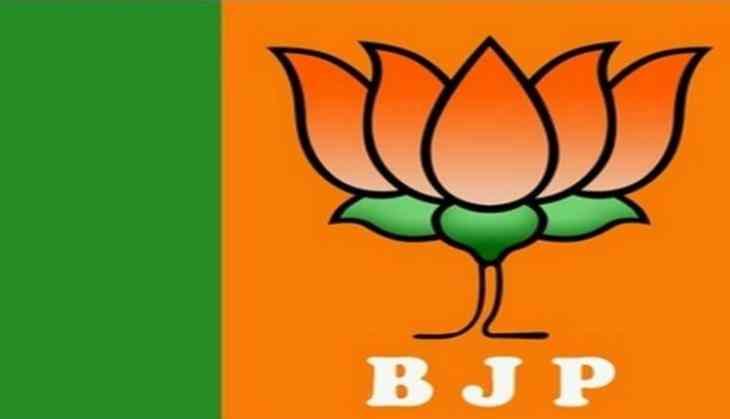 The Bharatiya Janata Party (BJP) on 10 March, 2017 said all exit polls are indicating Congress vice-president Rahul Gandhi's exit, and added the latter should be given an opportunity to be happy for one more day.
"Tell Rahul Gandhi that many exit polls were shown earlier but this time the predictions are indicating only Rahul Gandhi's exit," BJP leader Kiran Kher told ANI.
BJP leader and Union Minister Sanjeev Balyan also ridiculed Gandhi and said, "Let Rahul Gandhi remain happy for one more day. We should give him this opportunity to live in this misunderstanding for one more day as it will all be clear by 11 March, 2017 after the result declaration."
Balyan further said that Gandhi would accept his failure once the results of the assembly election are declared.
With various exit polls showing the BJP leading in assembly elections held recently in four of the five states, Gandhi earlier in the day said such predictions are nonsensical and pointed to the 2015 Bihar elections' exit polls to back his view.
"Our alliance is winning and such exit polls we saw in Bihar also. We will talk about it on when the results will be declared," Gandhi told media.
Pollsters have predicted the BJP as the largest party in Uttar Pradesh, Uttarakhand, Goa and Manipur while a setback for SAD- BJP alliance in Punjab.
As voting wraps up in five states - Uttar Pradesh, Punjab, Goa, Manipur and Uttarakhand, the results will be declared on 11 March, 2017.
-ANI