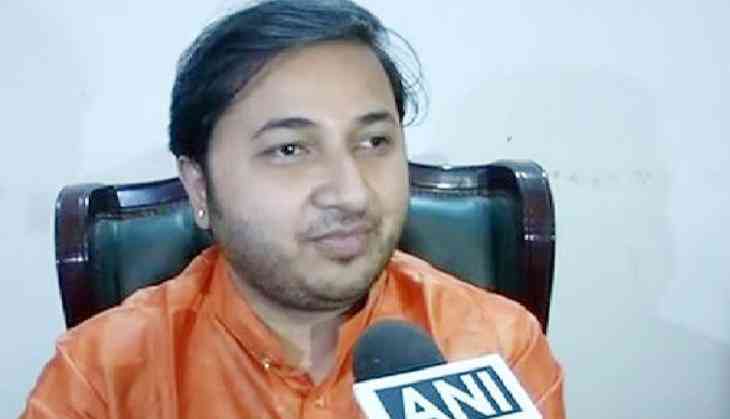 All about Bastar's Dussehra, 75-day long unique festival
Chhattisgarh's Bastar district celebrates the festival of Vijayadashami in a slightly different manner than the rest of India.
While most parts of the nation perform 'Ravana Dahan', the people of Bastar carry the local deities on chariots in a holy procession .
The 75-day unique festival, which marks Dussehra, has got nothing to do with Lord Rama's triumphant return to Ayodhya after decimating Ravana but is all about Devi Ma Danteshwari, the presiding deity of Bastar.
It has been said that during the period of the monarchy, tribals never got that space in the celebration of the Dussehra festival. Agitated with this, the tribals had stolen the chariot. Since then the tradition is celebrated in this unique way.
This year, here, Dussehra began with 'Pata Jatra', which is the worship of wood and it concluded with Ohadi, where a farewell is given to the deities.
Speaking to ANI here, Bastar king Kamal Chandra Bhanj Deo said, "The origin of Bastar Dussehra dates back to the 15th century AD when the Kaktiya ruler King Purushottam Deo went to the Jagannath Puri temple for worship and came back as 'Rath-pati' with a divine permission to mount on a chariot. Then, the king called up all the community with different aspects of life. Thereafter, the tribals were given the responsibility to do the Dussehra function and Manjhis or Kings were appointed to do the rituals. Since then, Dussehra is celebrated by the people of Bastar in this unique way."
This year, the first ritual of Dussehra, also called Pata Jatra, was done on July 23 and the festival will end with Danteshwari Maa's farewell on October 7.
-ANI