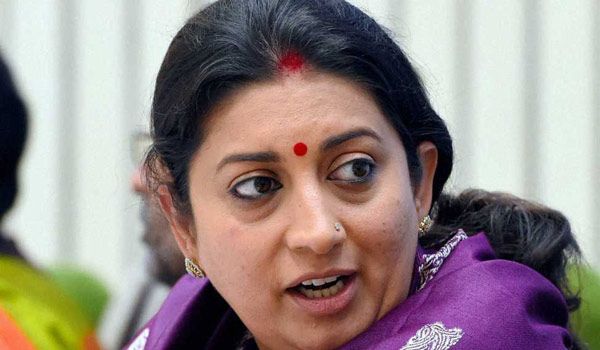 Not long ago, Vice-chancellor of Aligarh Muslim University (AMU) Lt. Gen. Zameer-Uddin Shah had vowed that AMU will become one of the best Indian universities by 2017.
And now it has. The Indian Rankings 2016 has ranked AMU as the 10th best university in the country. This, despite the minority status controversy surrounding Aligarh Muslim University and Jamia Hamdard. Jamia Hamdard University has bagged the 18th spot in the top 25 universities in India.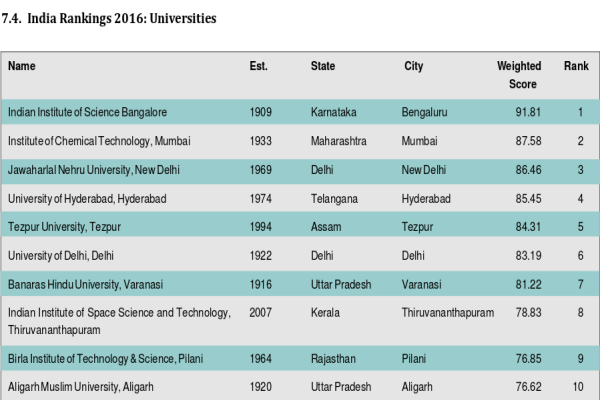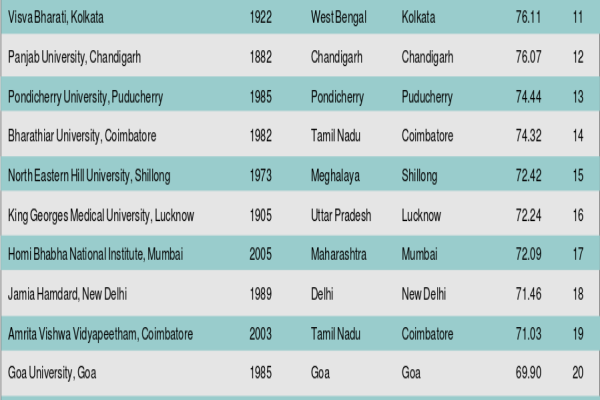 Additionally,Jamia Hamdard is listed the 3rd best university under the Pharmacy category.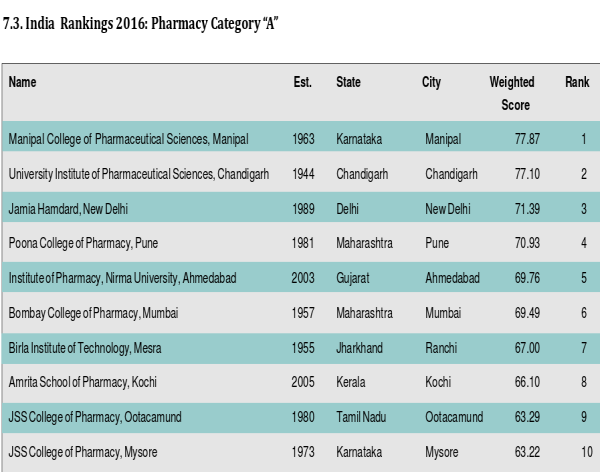 Union Human Resource Development minister, Smriti Irani, released the 'India Rankings 2016' on Monday.