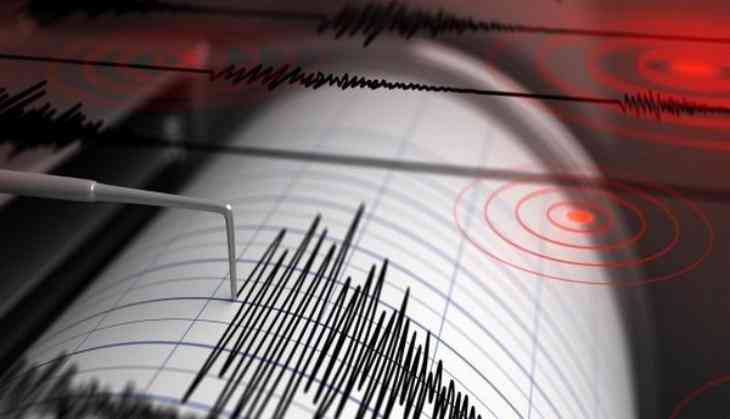 Alert! Earthquake tremors of magnitude 3.4 struck in Himachal Pradesh's Kinnaur, reports news agency ANI. More details awaited.
Earlier, earthquake tremors were felt in Delhi-NCR region on Sunday. Parts of UP, Haryana were also jolted. People over social media claimed it to be 'quite strong.'
The tremors were felt around 4:30 pm on Sunday. However, there is no information on the intensity of the tremors that have been felt. The Indian Meteorological Department was yet to provided the details of the epicentre and intensity of the quake. Earlier on Sunday, earthquake tremors were felt in some parts of Delhi-NCR.
After Delhi-NCR, tremors were felt in Assam, West Bengal and in Northeast on Wednesday as a quake of 5.5 magnitude hit Assam. However, there were no reports of any damage or loss of life due to it.
Also read: Burari deaths: Forensic reports claim the deaths of 11 family members in Delhi's Burari house was not 'suicide' but...