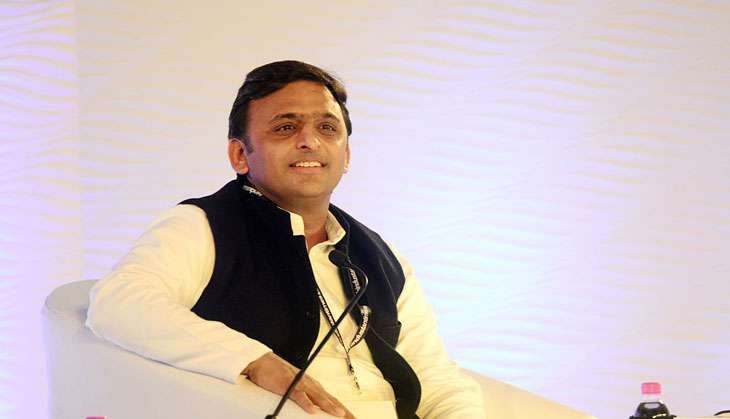 Amid the ongoing feud in Mulayam Singh Yadav's family, Samajwadi Party leader Naresh Agarwal on 15 September announced that Akhilesh Yadav will remain the chief ministerial candidate of Samajwadi Party in the upcoming Assembly election in Uttar Pradesh.
"Election will be contested under the guidance of Akhilesh Yadav and Mulayam Singh Yadav. Akhilesh will remain the chief ministerial candidate," PTI quoted the party's Rajya Sabha MP as saying.
The Samajwadi party leader further asserted that no one should be allowed to interfere in the internal affairs of the family.
Responding to Mulayam's decision of replacing Akhilesh as the state party chief, Agarwal said, "We will follow the decision of Netaji and the Chief Minister has the right to allot portfolios."
His remarks come a day after reports of differences among the family members surfaced, with Chief Minister Akhilesh Yadav stripping his uncle and Cabinet Minister Shivpal Yadav of key ministerial portfolios, hours after SP supremo Mulayam replaced him with Shivpal as the party's state unit chief.
However, Akhilesh on 14 September denied reports of a family feud and said outsiders were interfering in the affairs of the family and the party.