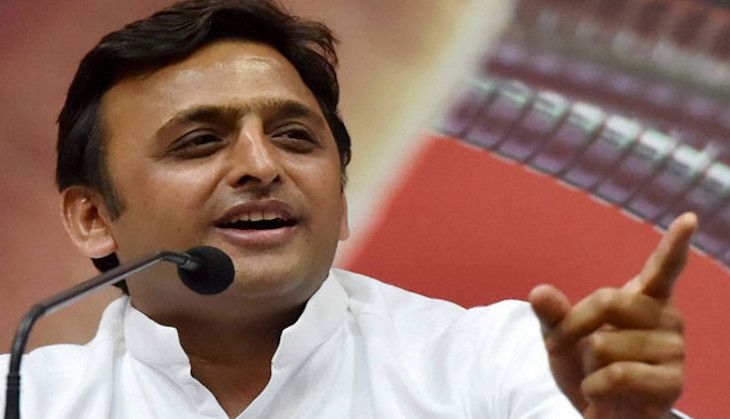 Uttar Pradesh Chief Minister Akhilesh Yadav today postponed Samajwadi Vikas Rath Yatra, scheduled on 3 October, saying the dates would be announced later.
"I will lay the foundation stone of metro works in Kanpur on 4 October. The date of yatra will be decided. Time has changed, now I will see from which 'disha' (direction) and time it should start," he said.
On 14 September, Akhilesh had announced Samajwadi Vikas Rath Yatra- 'Vikas se vijay ki ore' through his Twitter handle with a picture in which he is seen sitting inside a bus.
Meanwhile, ongoing rift inside the Yadav family seemed to end as Akhilesh gave back the portfolios held by his uncle Shivpal Yadav, except the PWD department.
Shivpal will also continue as the Samajwadi Party state unit chief. Akhilesh has kept the PWD department with himself and returned Shivpal his previous departments and a few others including medical, education and minor irrigation. In total, Shivpal would be looking after 13 departments, two more than what he used to look earlier.
-With inputs from agencies