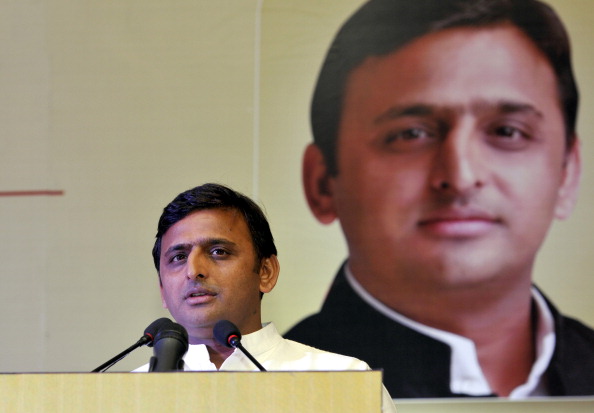 Uttar Pradesh Chief Minister Akhilesh Yadav on 13 August announced the launch of 'Samajwadi Akhilesh' mobile application, a channel through which users will stay connected with Samajwadi Party.
Currently CM has strong presence on social media platforms like Facebook and Twitter. We have added one additional channel for people to stay connected with CM," a senior party leader said.
What is the app about?
With this application users will now be able to receive notification messages directly from the CM and learn more about his initiatives for the state.
Besides CM's achievements, feeds from FB and Twitter, videos and interviews of CM, one can also read and share news related to him, the applications also highlights initiatives and achievements of SP.
The bilingual application will be available in English and Hindi.
What did the CM say?
Akhilesh Yadav took on twitter and said "You will always be empowered with the latest information. Happy to launch an app which will keep you updated."
(with inputs from PTI)