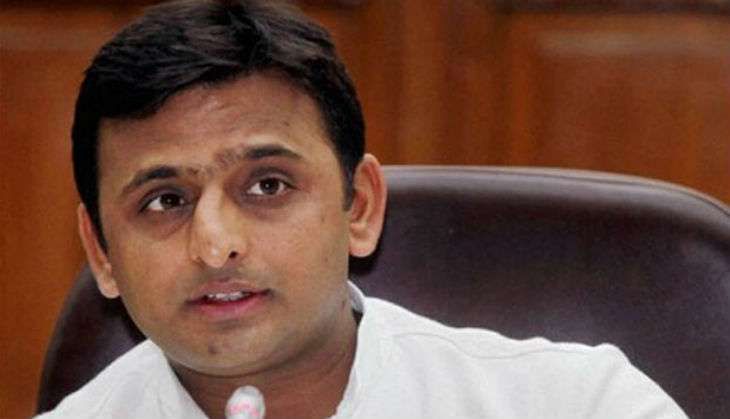 Uttar Pradesh Chief Minister Akhilesh Yadav on Tuesday today alleged that the Bahujan Samaj Party (BSP) "transferred" votes to BJP, which is why the latter won a majority of seats in the 2014 Lok Sabha elections, and that he could prove it.
"BSP used to transfer its votes to BJP. This is why it got zero seats, while BJP won the majority of seats in the 2014 parliamentary polls. I have data of booths that show votes (of BSP) were transferred to BJP. I can prove it," he claimed.
Of the 80 Lok Sabha seats in Uttar Pradesh, BJP swept the state by winning 71, leaving Samajwadi Party a distant second with just five seats. The BSP drew a blank in 2014 after winning 20 seats in 2009 parliamentary elections.
Yadav was asked why BJP won the elections held during the tenures of Samajwadi Party-led governments in the state. On another query related to the BSP, he said, "Do not ask me anything about this party. They should give some thought to what they have done for the development of the state."
Asked about Mayawati's claim that the Lucknow Metro and the Agra Expressway were initiatives of her government, Yadav said, "Nobody stopped her from rolling out these schemes... She may claim that she had plans to launch the smart phone scheme. She should tell us if she can press a single button or has knowledge of smart phones."
--PTI