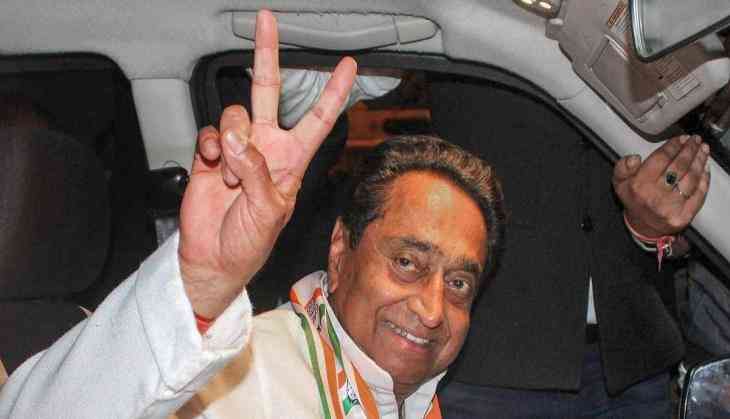 As Congress has finalised Kamal Nath as Chief Minister of Madhya Pradesh, the Akali Dal has criticised its decision.
The Shiromani Akali Dal slammed the decision of the party and alleged that the party is trying to protect the perpetrators of the 1984 anti-Sikh riots and also dared Punjab Chief Minister Amarinder Singh to resign.
Manjinder Singh Sirsa, Akali Dal leader claimed that the Kamal Nath was also involved in the anti-Sikh riots that broke out after the assassination of Indira Gandhi in 1984.
He also told to reporters that 'whenever Gandhi family comes to power, it protects the perpetrators of the 1984 riots.' He added that now Gandhi family is saving Nath by making him the Chief Minister of Madhya Pradesh.
Singh also told that Rahul Gandhi wanted to give a message that all those perpetrators of 1984 riots that the party is behind all those who involved in the killings of Sikhs in 1984 riots and, instead of punishment, they are there to reward them.
By picking up Nath as CM, Gandhi dared the Punjab CM to resign and also questioned the silence of the Punjab Congress who had opposed the decision to appoint Kamal Nath as in-charge of Punjab affairs.
Also read: Here's how Rahul Gandhi took the help of its new network 'Shakti' while choosing CMs for three states
Also, a section of Sikhs had raised the objections when Nath was appointed general secretary in-charge of Punjab and Haryana.
Even after the objections, Nath continued to hold the post of AICC general secretary for Haryana affairs.
Watch Video: