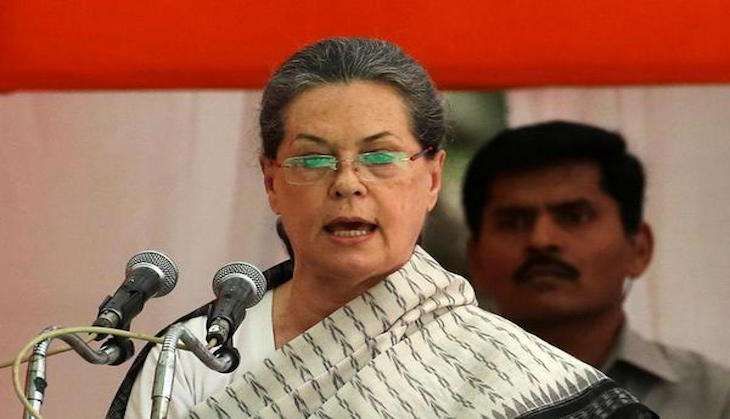 Former defence minister AK Antony, on 15 December, said that Congress president Sonia Gandhi had no role to play in Augusta Westland helicopter scam case.
"Sonia ji has no role in it; the driving force behind this procurement was the IAF," said Antony.
He further said that the BJP will become the laughing stock by dragging the name of Sonia Gandhi into the matter.
BJP MP Kirti Somaiya on 14 December alleged that not only the PMO of the UPA government but also the Gandhi family are involved in the VVIP chopper scam.
"Is CBI in the hand of BJP, Is CBI working on the direction of BJP, this is what he is attributing. Don't tarnish the image of CBI," Antony added.
The Patiala House Court on Wednesday extended the police custody of former Air Force chief SP Tyagi, his cousin Sanjeev alias Julie and Delhi-based lawyer Gautam Khaitan by three more days in alleged irregularities in the Rs 3,600 crore AgustaWestland VVIPs chopper scam.
The Central Bureau of Investigation (CBI) had sought an extension of all the accused for seven more days as their four-dau custody ended.
Former Air Chief Marshal (retired) chief, SP Tyagi was arrested on Friday over committing alleged irregularities in the Rs 3,600 crore AgustaWestland dealto acquire a dozen VVIP choppers.
Air Chief Marshal (retired), Tyagi, who headed the Indian Air Force between 2005 and 2007, has been accused by investigators in Italy and India of abusing his official position to swing the contract in favour of Finnmeccanica, the parent company of UK-based helicopter maker AgustaWestland by tailoring specifications of the tender at the instance of his cousins.
--ANI