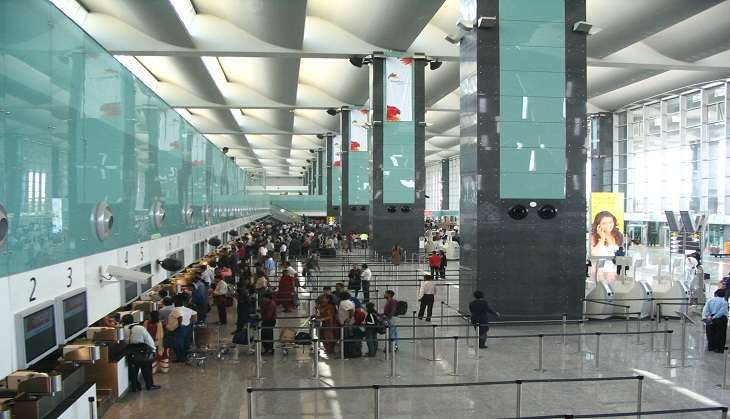 Taking into account the prevailing situation of unrest in Bengaluru over the Cauvery water dispute, several airline services have decided to waive off fees for change in flights or flight cancellation for a specific period of time.
Vistara Airlines has waived off date and flight change fee to and from Bengaluru for travel on September 13 and 14.
Jet Airways has also decided to waive off penalties for date change and flight change on confirmed tickets to and from Bengaluru for September 12 and 13.
National carrier Air India has waived applicable penalties of re-issuance, date change, no-show, cancellation and refund charges for travel from/to Bengaluru and Hubli Airport for both domestic and international flights on all tickets issued on/before September 13th for travel on September 13th.
With protests escalating in the wake of Cauvery water dispute that escalated between Karnataka and Tamil Nadu, the Bengaluru Police yesterday imposed Section 144 of the CRPC, meaning that no more than five people will be allowed to gather in public places in the city.
Modifying its September 5 order, the apex Court yesterday asked the Karnataka Government to release to release 12,000 cusecs of Cauvery River water every day to Tamil Nadu till September 20.
It had earlier directed the Karnataka Government to release of 15,000 cusecs of water for 10 days as immediate relief to farmers in Tamil Nadu.
--ANI